Welcome to Rotella Mortgage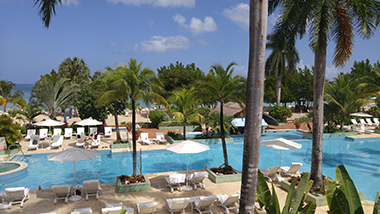 Rotella Mortgage distinguishes itself from the competition with unmatched honesty, integrity and customer service. Rotella has been a trusted name in the Omaha area for over 80 years and our friendly staff has over 80 years combined experience in the mortgage industry.
Our main source of business is from client and realtor referrals, so we understand the importance of treating every borrower with courtesy and respect. We understand that home financing is probably the largest financial transaction a consumer will make in his/her lifetime. It is for this reason that Rotella Mortgage encourages consumers to compare our rates, programs and customer service before making this life changing decision. We are confident that after reviewing several companies, Rotella Mortgage will always come out on top.
Call us today for a FREE quote and a FREE same-day pre-approval letter!
---
Relator Name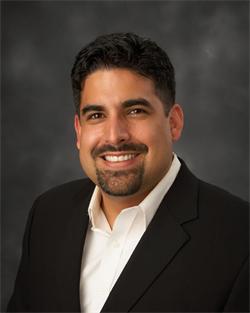 Relator Name